The Stranger Danger Hotline Spectacular!
51m | Aug 18, 2023
Holy wow! I'm finally back again with a new episode! Today I am clearing out the hotline inbox and playing YOUR voicemails going all the way back to March. These emails have been starred in my gmail inbox for that long? Oops! Sorry it took so long.
During the episode I talk more about my Stranger Things loving niece who turns 13 in a couple days! I can't believe it. But the reason I am mentioning it here is because she made this awesome Stranger Things Perler Bead design of the great Robin Buckley that I just had to share! Stay Stranger My Friends!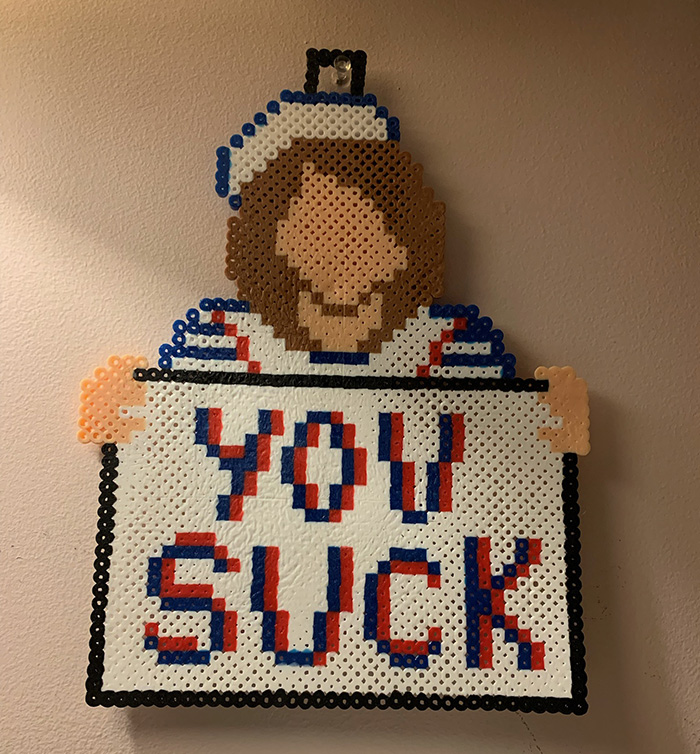 Bitchin, right!?
SUPPORT:
FOLLOW:
Twitter | Instagram | Threads | Facebook | TikTok
CONTACT:
strangerdanger@fansnotexperts.com | Leave a Message on the Stranger Hotline!
Advertising Inquiries:
https://redcircle.com/brands
Privacy & Opt-Out:
https://redcircle.com/privacy
Stranger Danger - A Stranger Things Podcast